Chevy Oil Change Service

in Hales Corner, WI
In order to keep your car's engine running smoothly, routine oil changes are a must. That's why our Chevy dealership in Hales Corner, WI, offers certified Chevrolet oil change service. We service all Chevy models, and we can even take care of off-make models, too. So, when it comes time for your next oil and filter change, be sure to turn to Holz Motors. You may be able to claim enticing Chevy oil change specials when you stop by!

Why Get an Oil Change?
Frequent oil changes are a key maintenance service that's important to keep up with. When you get your car's oil changed, your engine's system is flushed and replenished with clean oil. This helps to remove any built-up dirt and sludge, improving your engine's performance and fuel efficiency. Skipping your routine Chevy oil change may lead to your engine over heating or a reduction in fuel economy, so it's important to keep up with your regularly scheduled oil change intervals.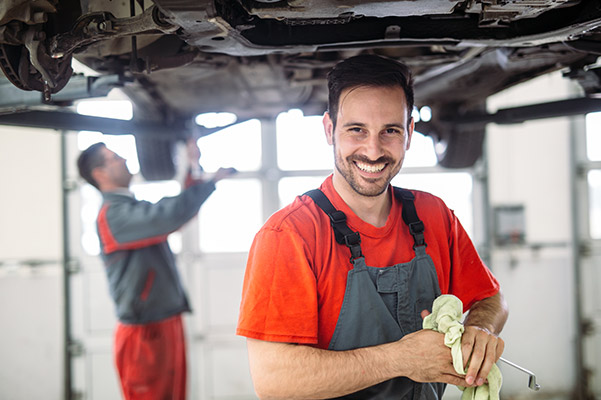 How Often Should I Get an Oil Change?
At least once every 5,000 miles or six months
Follow your factory-recommended schedule
Consider factors such as your commute, how you drive and road conditions
While we recommend that you get a Chevy oil change every 5,000 miles of driving or six months (whichever comes first), it's best practice to check your owner's manual. Not sure when you had your last oil change? Stop by our Hales Corners oil change center for a multipoint inspection. We'll let you know if it's time for a conventional or synthetic oil change, as well as let you know about any other car maintenance or auto repairs your vehicle may need. Schedule Chevy service in Hales Corners, WI, now.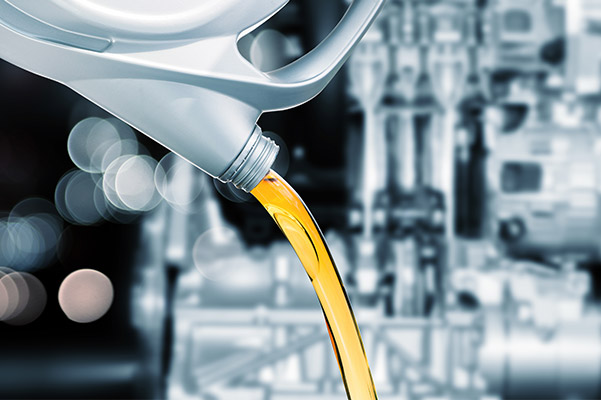 Chevy Oil Change Specials near Me
Curious about oil change prices in Wisconsin? You'll be pleased to know that we offer competitive maintenance costs, as well as Chevy service specials to help you save! Check out our current Chevy oil change coupons and other auto service offers now.