Holz Motors, Inc: Road Trip Checklist
No matter the season, road trips are a great way to see the country, visit friends and family and take well-deserved vacations. To help make your road trip plans a success, visit our local Chevy dealer and we'll perform a road trip inspection to ensure your vehicle is in perfect working order for a long adventure. The certified service technicians at our Chevrolet dealership in Hales Corners will assess what your vehicle needs and make repairs and complete routine maintenance accordingly. Our car maintenance checklist includes oil changes, battery checks, tire rotations and more, so you can rest easy knowing that your Chevy SUV, truck or sedan is ready to go. Visit Holz Motors, Inc. for the hassle-free auto service experience you deserve!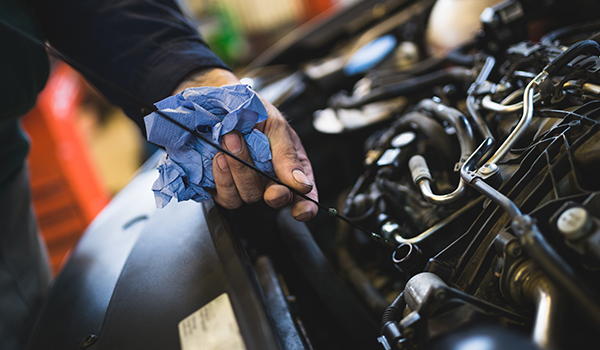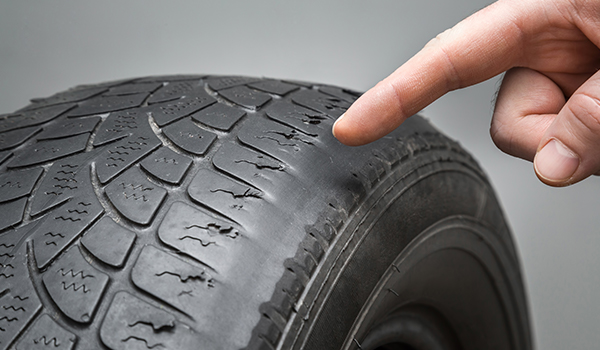 Can I Take My Older Car on a Road Trip?
Yes! You can take an older car or a high mileage vehicle on a road trip, as long as it's been well maintained. The service professionals at our Wisconsin Chevy dealer will evaluate the condition of your vehicle as they complete our road trip service and determine if your vehicle is ready for the long drive ahead. They'll repair or replace a car battery for you, install new tires, check fluids and more, so you can feel confident behind the wheel. If it's determined that your older vehicle isn't in safe condition for a long road trip, our Chevy sales team can walk you through our inventory of new Chevrolet trucks, SUVs and sedans, so you can find the right fit for your lifestyle.
Services to Get Before a Road Trip
Not sure what car services your Chevy Malibu or Silverado 1500 might need? Visit our Hales Corners Chevrolet service center and we'll take care of everything including a pre-trip inspection! To get started, here are some quick tips to help you prepare for the road trip you're planning, and to give you an idea of things to check before a road trip. These include:
Check for warning lights that are on in your dashboard.
Perform a battery test to ensure it's working adequately.
Top off all fluids and check fluid levels.
Complete an oil change.
Replace wiper blades and check lights.
Test your brakes and related components.
Check your tire pressure and address any tire punctures. Make sure you have a spare tire, as well!