Is Holz Motors Open Right Now?
Holz Motors Coronavirus Information & FAQ

Holz Motors Is committed to your safety
During these uncertain times, we know that you must have a lot of questions. At Holz Motors, we're trying to answer as many as we can to help keep you informed of your car-buying and -servicing options. We hope you'll find this information about how we're operating during the COVID-19 outbreak useful. If there's anything we can help you with, please don't hesitate to reach out to our Chevy dealership in Hales Corners, WI, at your earliest convenience.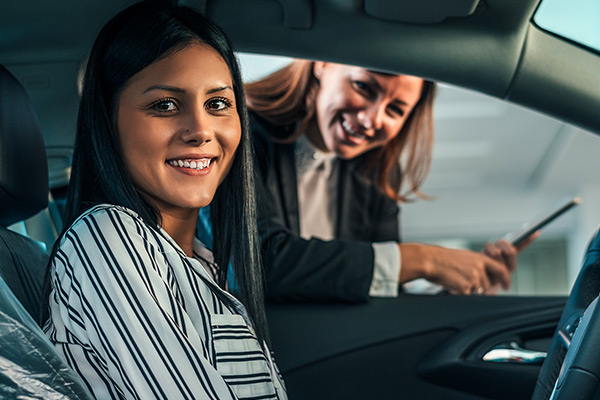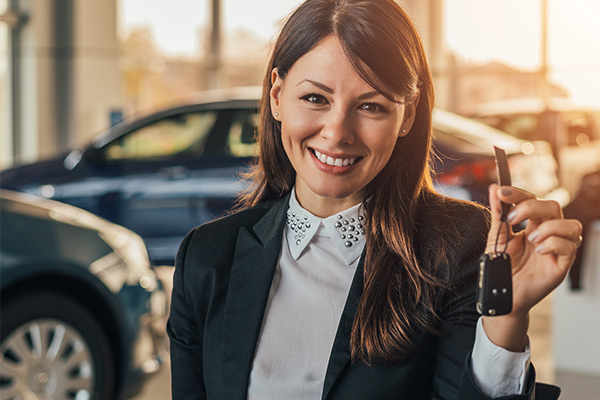 Is Holz Motors Open Right Now?
Yes, Holz Motors is open right now!
At this time, you're still welcome to visit us at our Chevy dealership in Hales Corners. If you choose to visit us, please know that all of us at Holz Motors consider the health and safety of our customers and employees a top priority. Therefore, we have new practices and sanitation measures in place so you can feel confident in our environment.
Can I Buy a Car from Holz Motors Right Now?
Yes, you can buy a car from Holz Motors right now.
Our physical building remains open, just like our website, phone lines and inboxes. Holz Motors is committed to serving the local Hales Corners community any way we can during this pandemic, so we're making it easier than ever to upgrade to a new car while practicing recommended social distancing techniques. If you're interested in buying a new Chevy or used car for sale right now, we encourage you to give us a call at (414) 377-4580.
Are Car Dealerships Essential in Wisconsin?
Since auto repair shops are essential businesses in Wisconsin, Holz Motors is open and accepting service appointments right now.
Our Hales Corners service center is fully staffed and ready to tend to all your routine and critical auto repair essentials.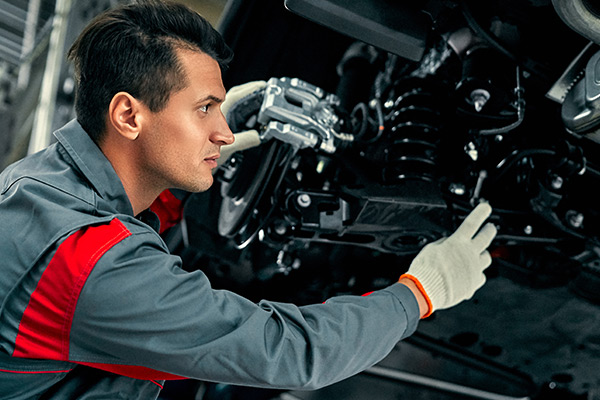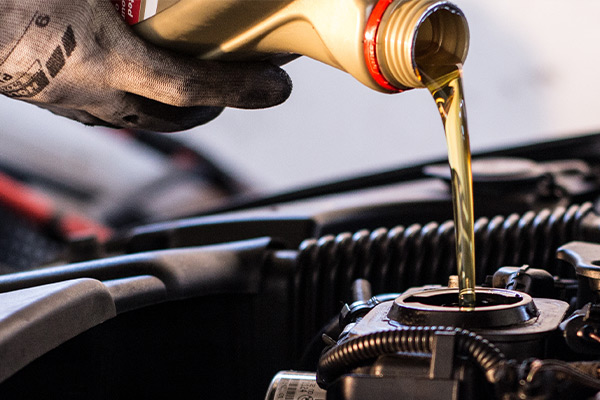 Is Holz Motors Open for Service
Yes, Holz Motors is open for service. Auto repair shops are essential businesses, so we will continue to remain open unless instructed differently by authorities.
Whether your check engine light is on or you simply want to take care of routine maintenance, you can trust our Chevy service center in Hales Corners, WI, for reliable auto repairs nearby. We can take care of Chevy oil changes, brake repairs, battery replacements and more! If you'd like to schedule a service appointment or learn about the current Holz Motors hours, just give us a call at (414) 425-7180.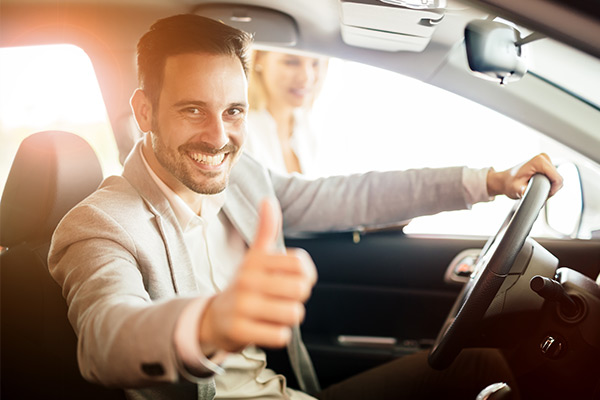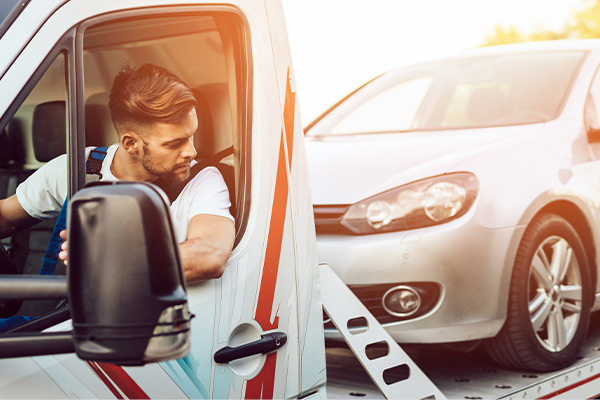 Does Holz Motors Deliver?
Holz Motors is unable to deliver at this time. However, you are still welcome to visit our nearby car dealer in person for all your Chevy sales and service needs. If you're interested in buying a vehicle from us, our team would be happy to talk to you about our new Chevy specials so we can get you behind the wheel as soon as possible.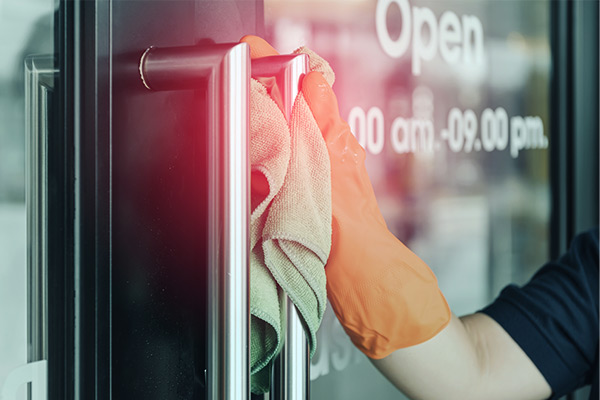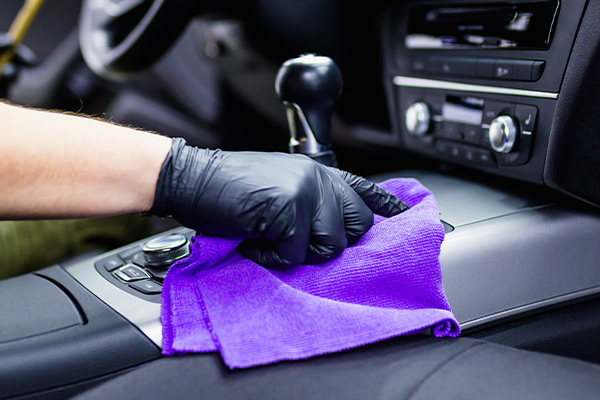 What Are the New Holz Motors Sanitation Measures?
Here at Holz Motors, there's nothing more important to us than the health and safety of our customers and employees. In addition to our regular cleaning schedule, we are taking steps to protect our community, including:
Sanitation bottles are throughout the dealership, and personnel are being asked to clean their hands more frequently with soap and water for at least 20 seconds.
Our popcorn and cookies will be postponed until further notice
We have increased the frequency in which high-volume, high-touch areas are cleaned, including paper towel dispensers, vanity tops, counters and door handles.
We are in touch with numerous agencies, our state trade association, and Chamber of Commerce, as well as the health departments at the city, state and federal levels to make sure you receive the latest updates and protocols.
We have distributed critical information to key staff members and business partners to help prevent communicable sicknesses throughout our dealership.
Our showroom offices and demo vehicles are frequently cleaned throughout the day with disinfectant agents.
We ask that you remain home if you are experiencing any symptoms such as fever, cough, and shortness of breath. We will gladly reschedule your appointment at your convenience. We have asked the same of our staff.
Thank you for your cooperation!